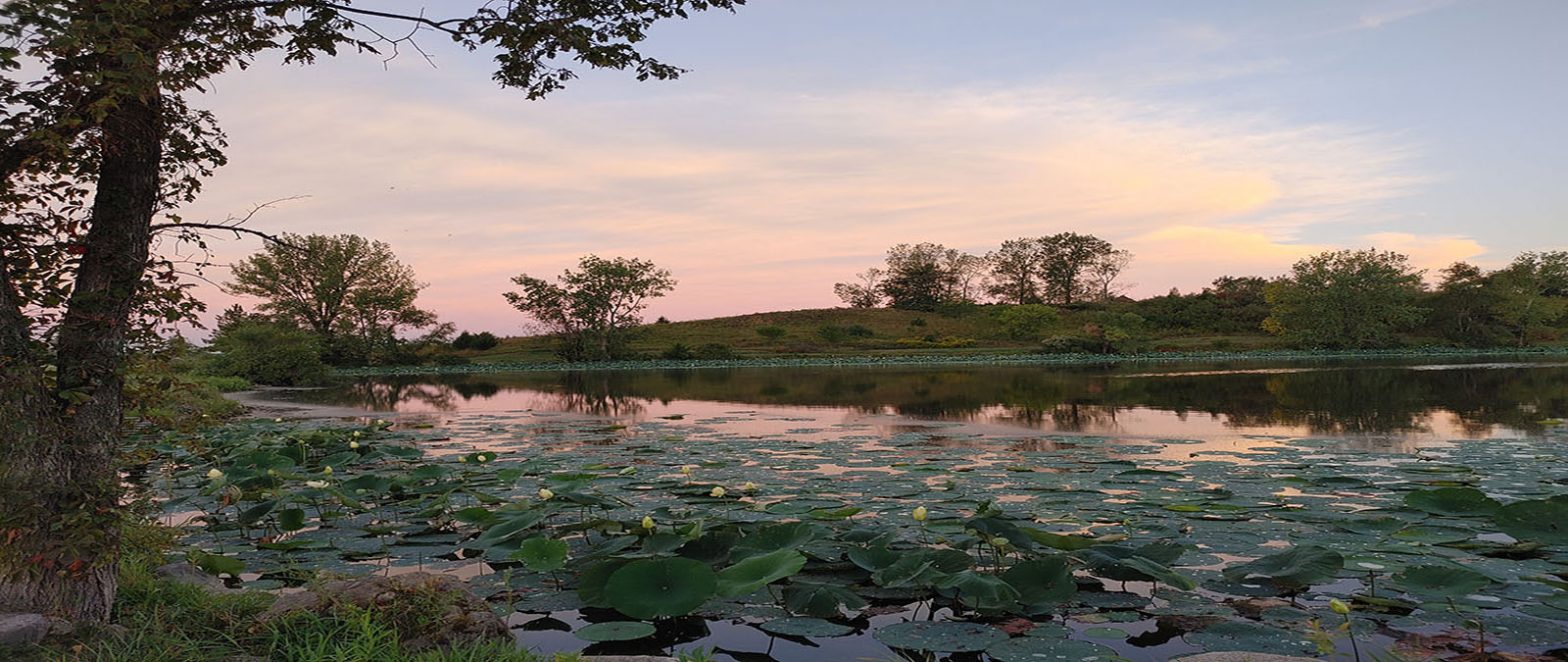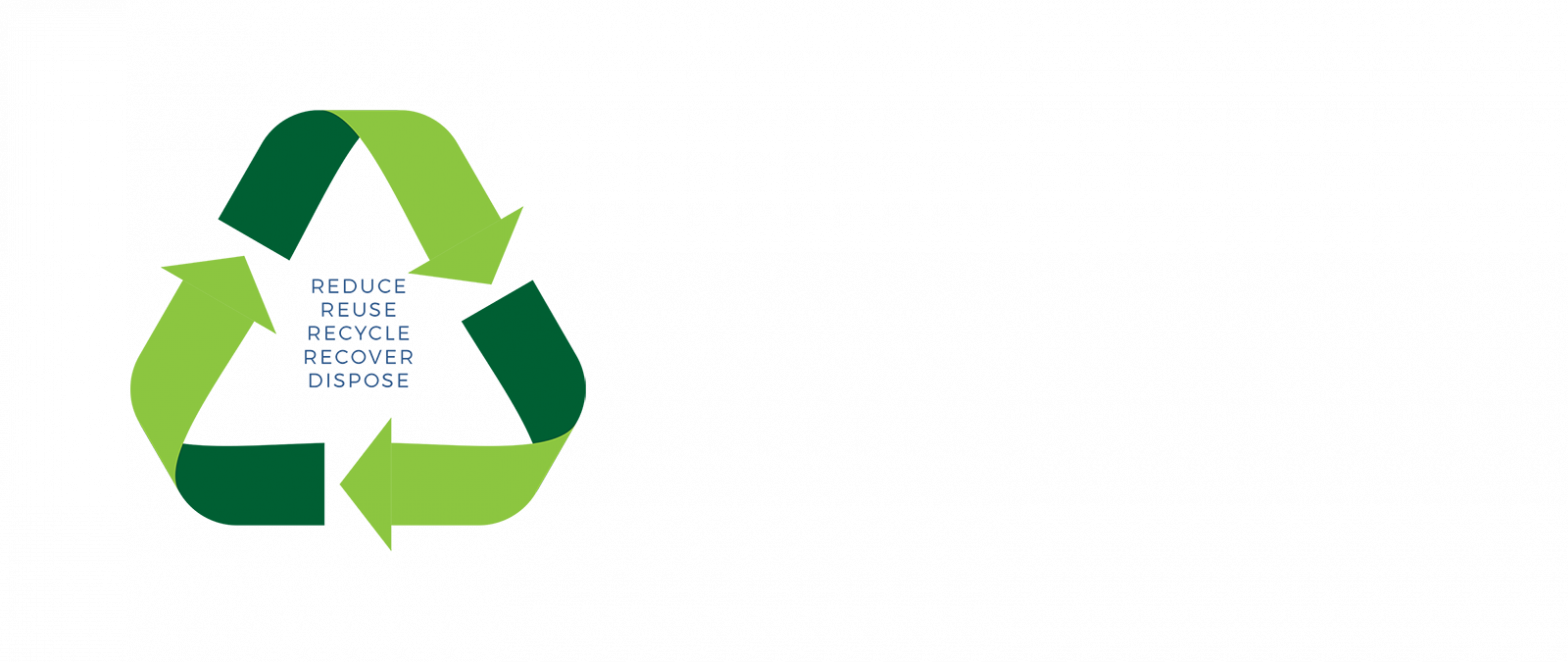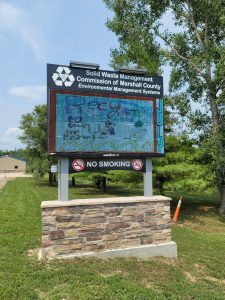 This educational project was prepared with the support of the Iowa Department of Natural Resources 20-G550-15EMS. However, any opinions, findings, conclusions, or recommendations expressed herein are those of the author and not necessarily reflect the views of the IDNR.
The Solid Waste Management Commission of Marshall County, on behalf of Marshall County Landfill, was awarded an EMS Grant for $34,497.26 to purchase and install an LED sign at Marshall Co. Landfill.
The landfill purchased a 10mm Watchfire unit with a 4 ft. x 8 ft. viewing area.  The external illumination of the sign is provided by solar power.
The sign was operational on Nov. 19th, 2020.   Messages were created in English and Spanish and set up on a schedule to be most effective on certain days/times.  The sign's software managed all the schedules.  The messages on the sign included:
Hours of operation
Appliance recycling
Covered load policy
Holiday closures
Household Hazardous material collection
Weather-related closures
E-waste recycling
Trivia questions
Recycling information
New residential recycling drop-off announcement
Calendar Contest photos
Staff birthday /celebration events