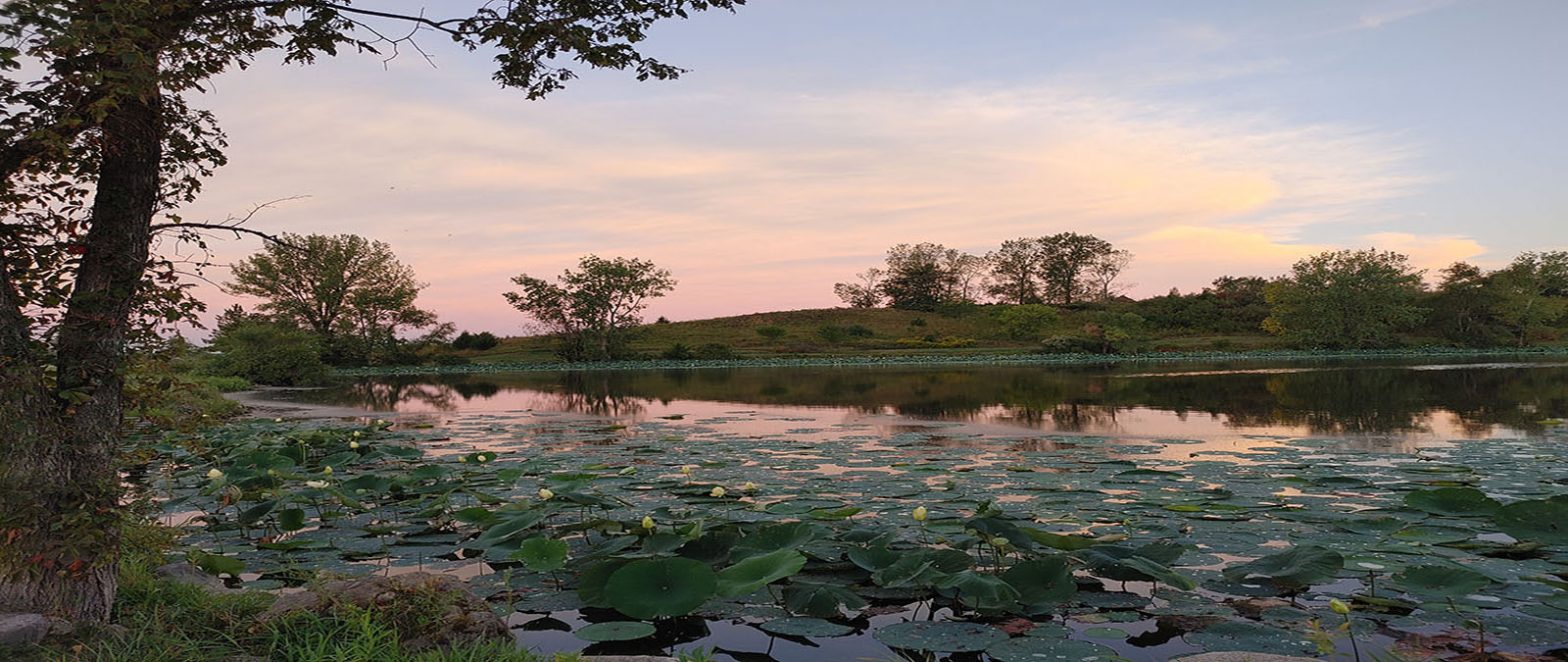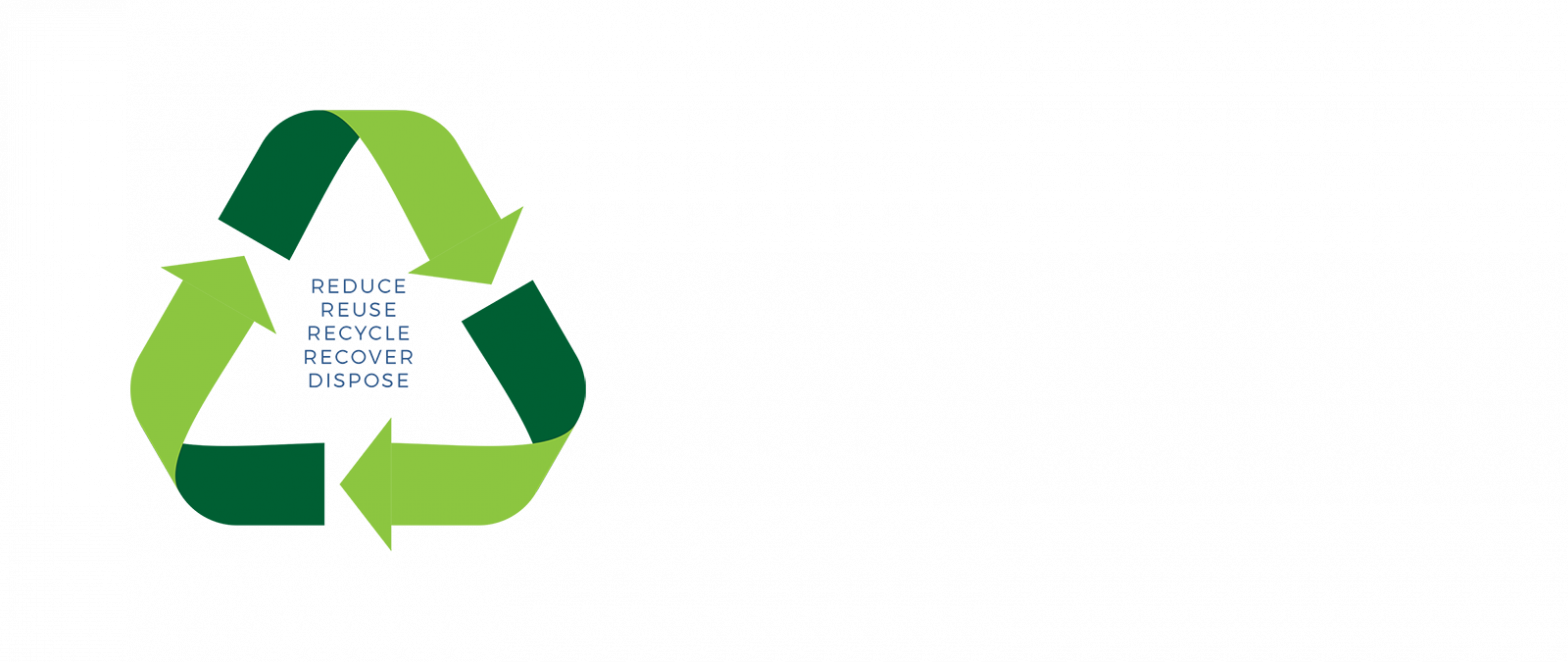 Garbage
Garbage is what cannot be recycled and is buried in the landfill.  All garbage is weighed at the scale house and is driven to the landfill to be unloaded by the customer and is subject to the $15.00 minimum.
Things that are considered garbage in Marshall County:
Construction & roofing
Mattresses
TV's and electronics:    (Computers can be recycled for free at Goodwill)
Railroad ties
Furniture
Mixed Loads
Loads that are dumped in the landfill that contain recyclable material such as: scrap metal, appliances, tires, and cardboard.   All recyclable items should be taken to the designated location for recycling.  All mixed loads are charged at a rate of $116.00 a ton with a $30 minimum.
Local Solid Waste and Recycling Haulers
Area Sanitation                           641-752-8900
Jerry's Sanitation                       641-487-7288
LeGrand Sanitation                   641-479-2615
Moler Sanitation                        641-366-2575
Stone Sanitation                         641-752-7165
One Time Clean Up Services
Devig Services                             641-750-2298
Junk Relief                                  641-750-9581
Wild Cleaners                             641-758-9149
*Some of these haulers rent dumpsters and roll-off units.  Contact them directly to get information.
Yard Waste
All yard waste must be taken to the compost facility located @ 900 Woodland St. Marshalltown.  (641) 844-1844